Hearten Ltd is a UK based expert provider of high quality supported living services, domiciliary care, and outreach Services.
Our services cover supported living, domiciliary care, people who reside in their own homes and we support them on outreach programme which enables service users to be picked for the nominated hours and for their desired specific activities or objective for the day. We are available 24 hours a day 365 days a year and we run a complete flexible programme to suit our service users..
We pride in our well trained and experienced members of staff in the health-care sector who carry out their duties with respect and dignity to deliver our objective stated as to encourage and provide a complete support services allowing people to live an independent and fulfilled life with equal opportunities, privacy, religious freedom and personal care where applicable.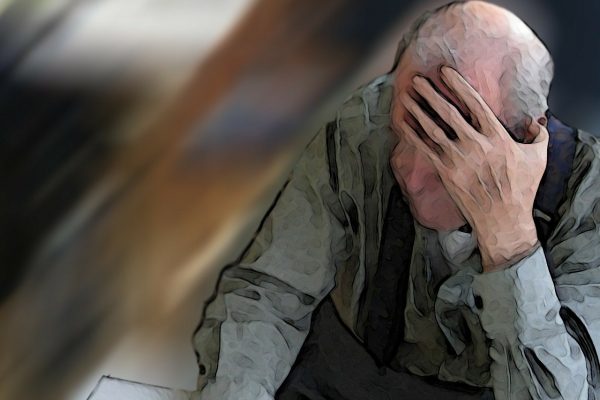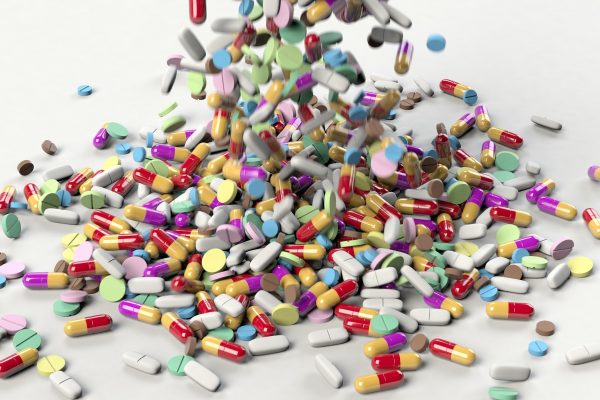 Our Supported living provides an alternative to typical residential care but it allows you to choose the right amount of support – how and when you need it – so you or your loved ones can lead an enriching and fulfilling life.
Our domiciliary care can be relatively easy, like helping you get up and about in the morning, ensuring you take your medication at the right time, feeding pets or helping you move around the house.
We strive to source for the best professionals for our clients. Our team works closely with each applicants throughout the recruitment process to provide quality healthcare personnel.