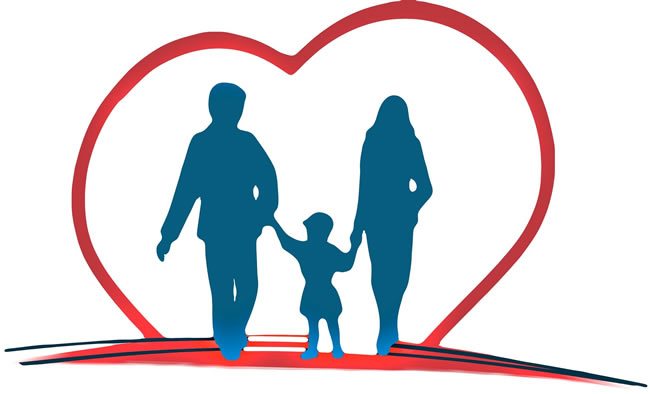 Supplier of Carers
Our teams of healthcare professionals follow national guidelines and best practice to help patients and their carers to enjoy the best possible quality of life through optimal management of their condition.
our respects, privacy and retention of independence will be of paramount importance to us in the delivery of your care and support.
Our team works closely with each employer throughout the end-to-end recruitment process to provide quality nursing and healthcare personnel whenever needed, whether it be on a temporary, contract or permanent basis. We strive to source the best professionals for our clients.
We ensure that all of our care workers are fully security checked for your peace of mind. Whether you are a carer who needs to arrange respite care or you need help with day-to-day things like shopping, cooking or even making a cup of tea in the morning we have friendly and efficient staff that can help.
Our services are available to residential care homes and for domiciliary care in private homes, and we are able to provide care 24 hours a day, 365 days a week.